PUSH-TO-OPEN Bracket for AG 900HD SINGLE Swing Gate Opener GATE SWINGS OUT TOWARDS THE STREET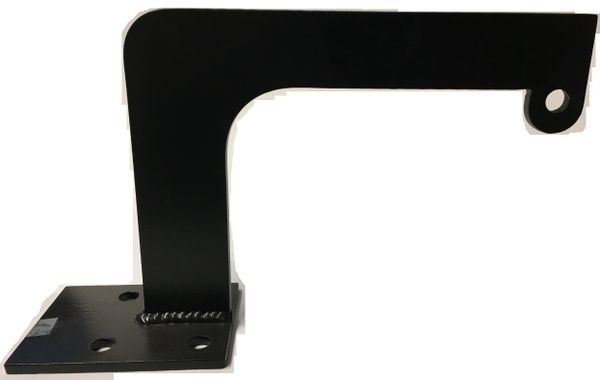 PUSH-TO-OPEN Bracket for AG 900HD SINGLE Swing Gate Opener GATE SWINGS OUT TOWARDS THE STREET
This bracket is helpful when the Amazing Gates Swing Gate Opener will swing the gate out towards the street.
The Operator arm will be mounted on the inside of the gate and PUSH the gate open.
This is helpful if your driveway slopes up towards the house and the gate cannot swing IN because it will hit the driveway.